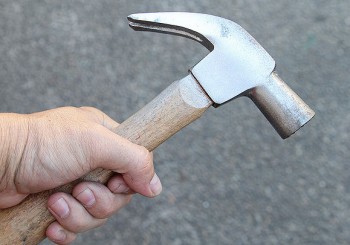 Powder coating is a high-quality finish found on thousands of products you come in contact with each day. This durability makes powder coating a superior protective coating for all metal products. The versatile properties of powder coating make it ideal for a variety of needs, both decorative & practical.
Powder coated products are more resistant to diminished coating quality as a result of impact, moisture, chemicals, ultraviolet light, and other extreme weather conditions. In turn, this reduces the risk of scratches, chipping, abrasions, corrosion, fading, and other wear issues.
It's tough. It looks great. And it lasts a long time.
In addition to being durable, powder coating advanced resin technology means powder coating colours stay bright and vibrant for longer.