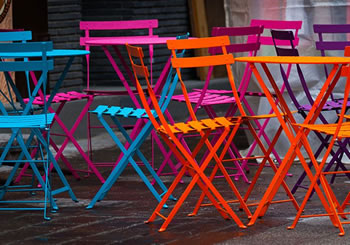 Our zinc rich powder primer is a good alternative for products unsuitable for hot dip galvanising and or zinc plating.
Zinc Rich Primer is a powder coating primer that is designed to give enhanced corrosion protection of mild steel and is formulated to be over coated with a powder topcoat.
Pre-treatment recommended:
Surfaces should be grit blasted with angular grit to SA 2.5 and they must be free of contaminants such as, mill scale, oxides, greases etc.